About Us
About Affairs to Remember
At Affairs to Remember Florist, we are passionate about transforming your special moments into unforgettable memories. As the leading local florist in Melrose, MA, Lori Kunian and her dedicated team are committed to crafting exquisite floral arrangements and creating captivating experiences that touch your heart. Our personalized approach ensures that each arrangement is a bespoke creation, reflecting your style and sentiments.
We pride ourselves on understanding the individuality of our customers in Melrose and the surrounding areas. From meticulously selecting the finest blooms to providing exceptional customer care, our focus is on exceeding your expectations and creating memorable affairs to cherish. Our user-friendly website allows you to explore our diverse floral collections, customize your orders, and enjoy the convenience of online shopping. For personalized assistance, expert advice, or any inquiries, Lori and the entire Affairs to Remember Florist team are here to assist you with a warm smile and a passion for petals!
Services that Leave a Lasting Impression:
- Exquisite Floral Arrangements that capture the essence of your emotions
- Wedding Flowers that make dreams come true
- Sympathy Flowers to offer comfort and solace
- Special Event Floral Décor that sets the perfect ambiance
- Timely Flower Delivery for delightful surprises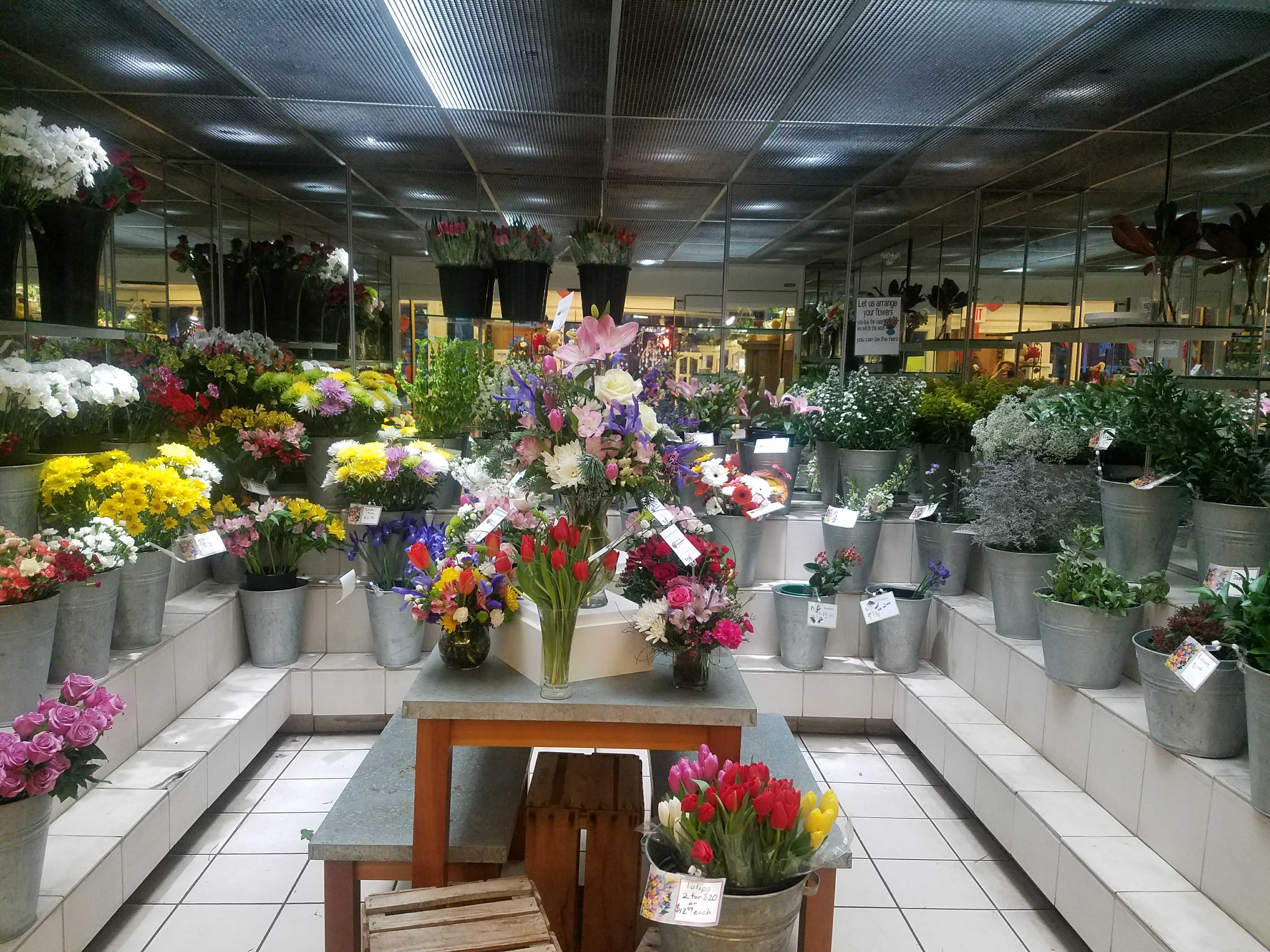 Affairs to Remember Florist Inc
547 Main St
Melrose,MA 02176
---
Additional Information:
Our shop is open: 10:00 a.m. to 5:00 p.m. Monday through Friday 10:00 a.m. to 2:00 p.m. on Saturday. We are closed on Sundays We will be open 9AM to 1PM on Thanksgiving Day, Mother's day and Easter Sunday. We are always open on Valentine's Day 9AM until the crowd is gone, usually 9 to 930PM. We are a open a few nights before each holiday until random times. We are always closed Memorial Day, Independance Day and Labor Day.